You've Got To Try It, Here's Why:
For starters, Opalescence™ whitening products are innovated and manufactured by practicing dentists.

Who would know better than a dentist the best benefits for your teeth? Not only are Opalescence™ whitening products researched and created under the supervision of practicing dentists; but are used and trusted by them.
Ask Your Dentist Today!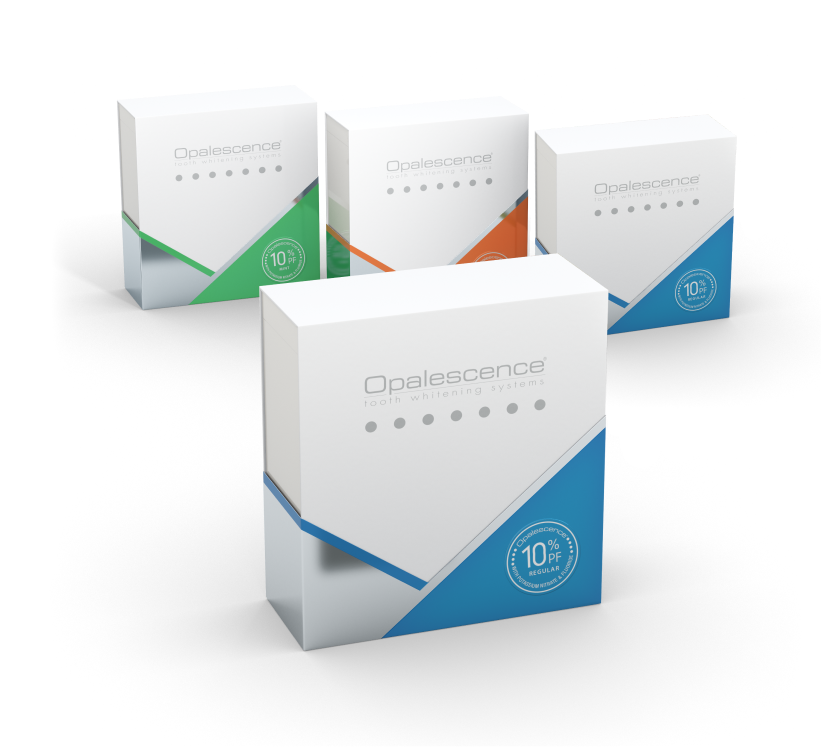 Opalescence™ PF whitening
The most customizable of our whitening options. Use Opalescence PF whitening with custom trays made by your dentist for a personalized whitening solution day or night. There's even an option for use with your orthodontic aligners.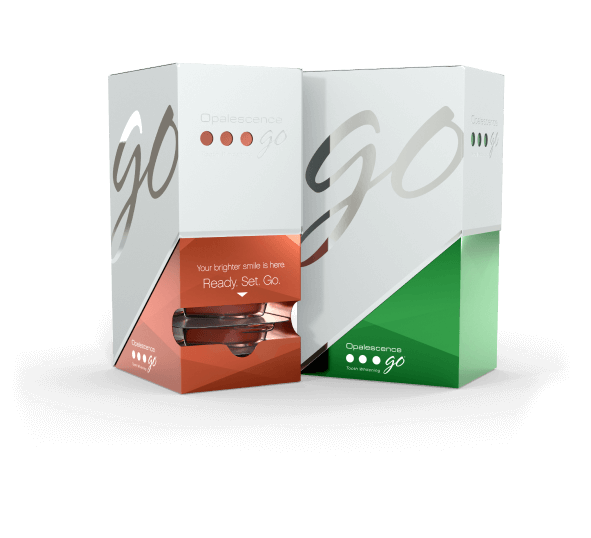 Opalescence Go™ whitening
It's a portable, quick application. You pop in the UltraFit™ tray for the directed time and then brush afterward. The tray gets thrown away and you pop in a new one next time!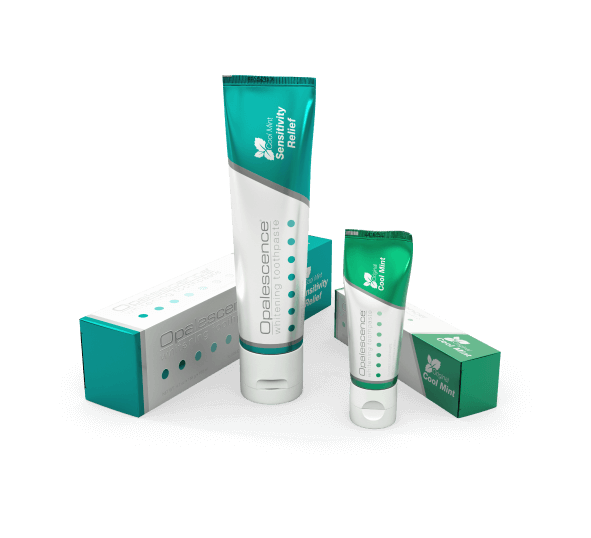 Opalescence™ Whitening Toothpaste
Did you know that foods and other factors can cause surface stains on your teeth? A safe, everyday whitening toothpaste gently scrubs away surface stains and helps maintain a healthy smile. Achieve the best results by using toothpaste in tandem with chemical whitening, which works to whiten stains below the surface.
Where Did It All Start?
Dr. Dan Fischer, a noted advocate of preserving a natural smile, innovated a thick yet hydrated gel that optimizes the whitening effect—as well as better comfort. A pH-balanced water-based gel will cause less sensitivity while whitening your teeth. It's where the Opalescence whitening brand started; and is used in some of our most popular products.
Find Out What Others Are Saying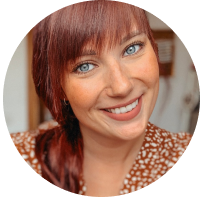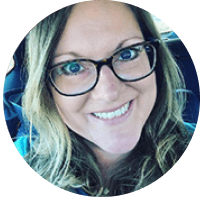 © 2021 Ultradent Products Inc. All Rights Reserved.