The 1st choice for
Achieving
Hemostasis
Utilize our Product Finder,
or Download our TM Decision Tree
In preparation to take an impression, or any time you need to control bleeding or fluid, it's important to have the right chemistries and instruments ready. Print out and refer to this guide to get the best non-invasive hemostatics, tips, and packing cords for the job.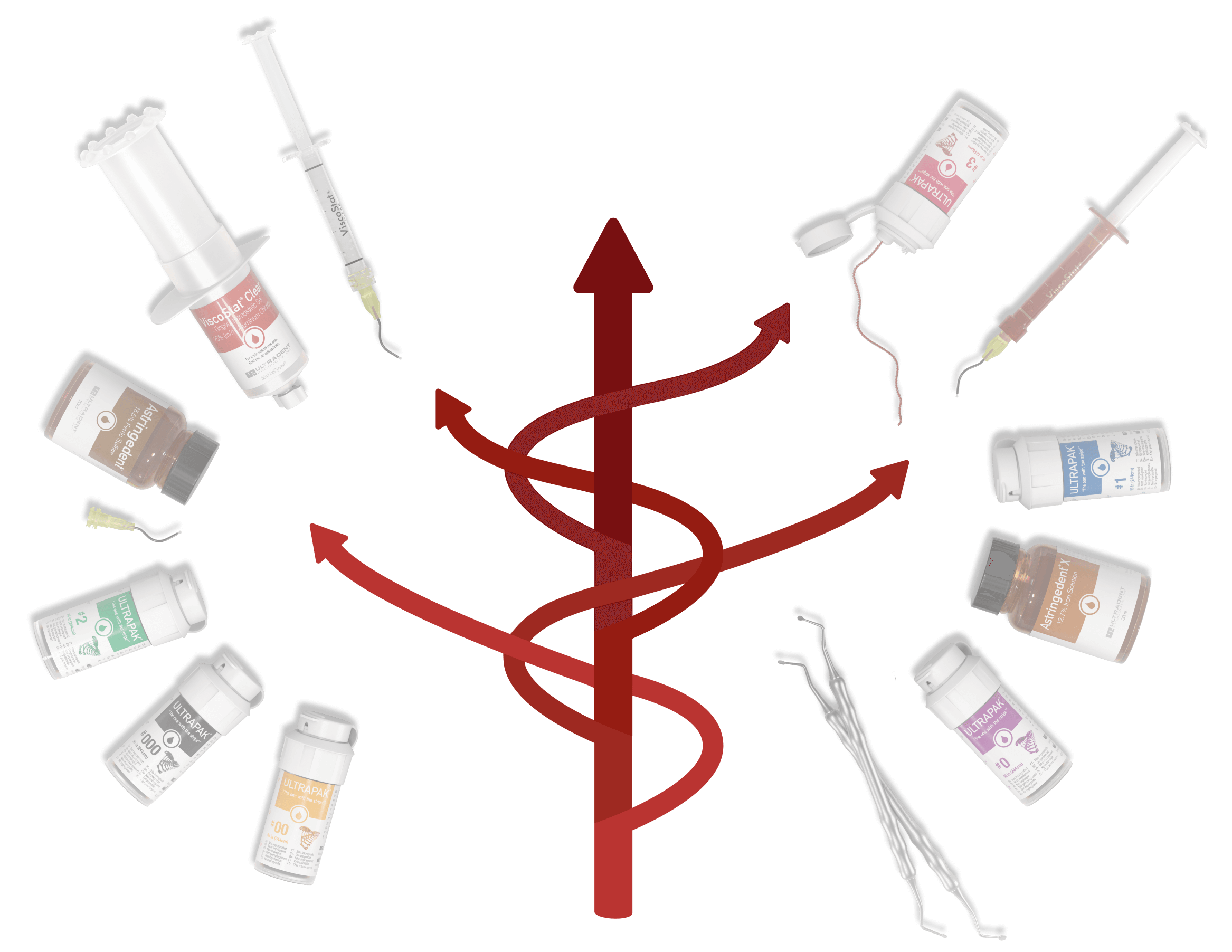 Step-by-Step Burnishing Technique Guide
Bleeding must be controlled before starting any procedure.
The Metal Dento-Infusor™ tip has a padded brush end ideal for infusing bleeding capillaries with hemostatic agents. Burnish with Astringedent™ hemostatic, Astringedent™ X hemostatic, ViscoStat™ hemostatic, or ViscoStat™ Clear hemostatic—or another hemostatic agent—firmly against the sulcus until the bleeding stops.
Apply a firm air/water spray to remove residual coagulum. Check the tissue for quality, profound hemostasis.
Repeat the procedure if bleeding reoccurs.
Soak Ultrapak™ knitted retraction cord in your preferred hemostatic agent. Pack the soaked cord into the sulcus and leave it in place for 1–3 minutes. This assists with tissue displacement. (If a double cord technique is used, remove the upper cord, apply a firm air/water spray, and dry.)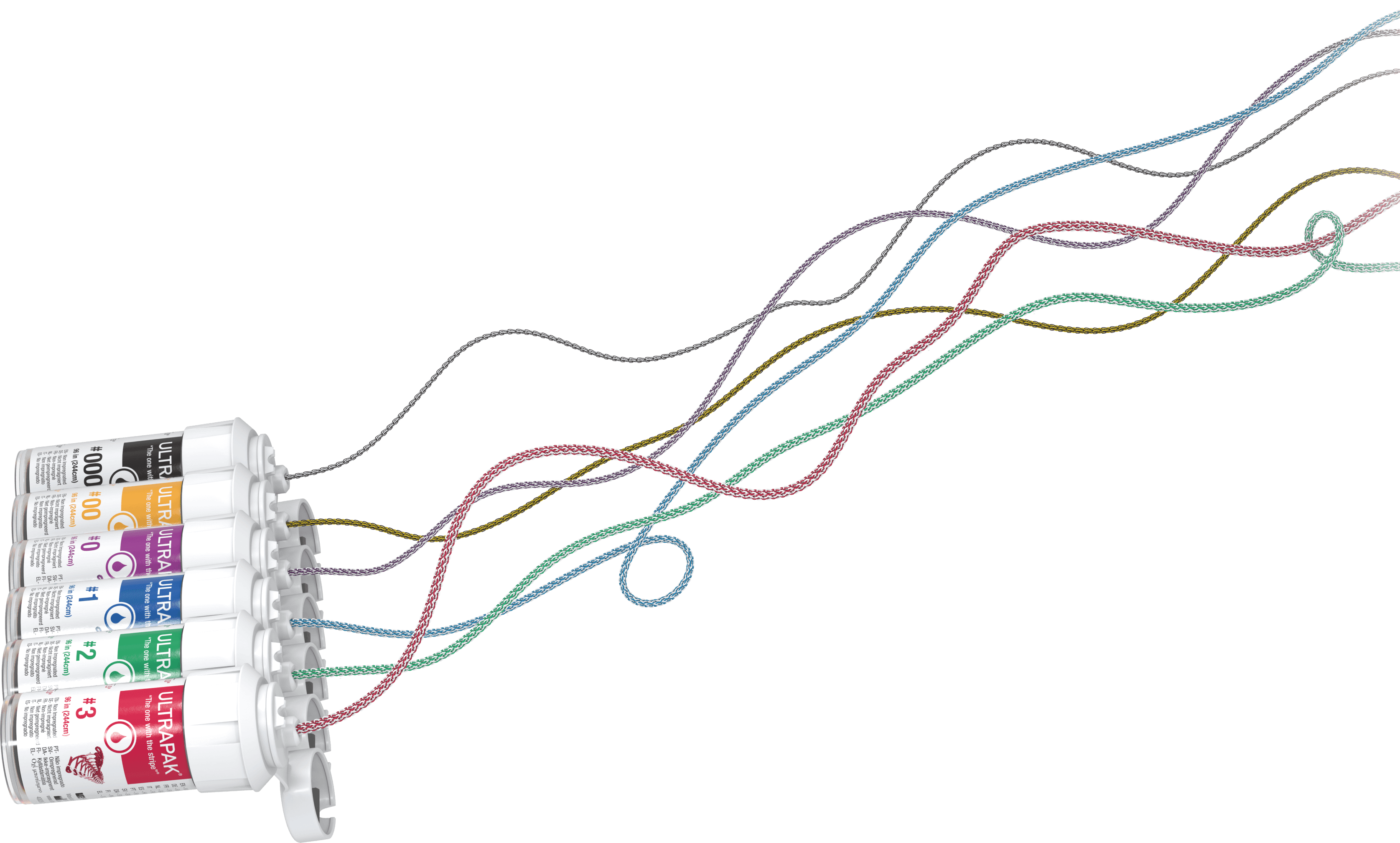 Packed With Exceptional Detail
The proprietary design of Ultrapak™ knitted cord is made of 100% cotton. It is easy to pack and has exceptional retention. This provides clear margins and rapid tissue displacement for quality impressions and restorations.

Once hemostasis is achieved with your preferred hemostatic agent, the unique knitted design exerts a gentle continuous force after placement. This creates optimal tissue displacement, making it more reliable than any retraction pastes on the market.
Try our instruments and chemistries in your own office. You'll understand why we're the first choice for achieving hemostasis.