Improving Oral Health Together: Healthy Habits, Healthy Smiles
Let's Give the World a Reason to Smile
We've put together a web page full of resources such as: social media examples, a blog, and printable pdfs for you to use. Share these tips about oral hygiene with your patients.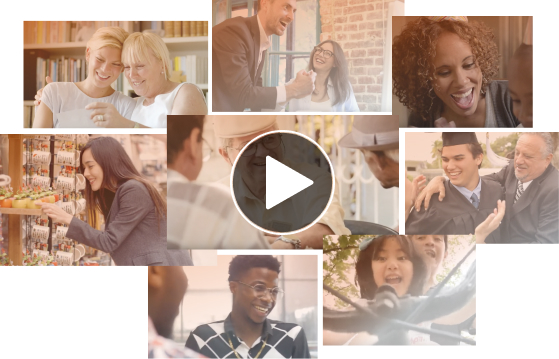 Shareable Assets to Market Your Practice
You can reach out to show care for patients through the wide digital world. There's no need to feel overwhelmed because below we've given you some solid templates and resources to learn from. Choose which assets you'd like to share. The examples below can be copy and pasted for use in social media or you can print them for your office.